Why eco-friendly bags are the perfect way to build brand awareness
When promoting your business, you want to do so in a way that not only grabs people's attention but gives the audience 'pause for thought' to your core values. Branded eco-friendly bags are a top choice; their functionality means they are widely used in everyday activities, by all ages and all demographics. And they have the added benefit of being environmentally friendly – something everyone is striving to achieve in the current climate. They are, therefore, the perfect promotional tool to build up brand awareness.
At PromoTrade, we've listed the top advantages to choosing eco-friendly bags for your next branding campaign:
Eco-friendly branded bags will make your brand shine
Eco-friendly bags are a decent size to really make your brand shine. You can be as creative as you like, adding imagery, logos, slogans, and even contact details. The possibilities are endless! And because they are used on a daily basis, your brand will become more visible the more it is used. People who may have never even heard of your brand or business will become aware of you and could lead to potential new custom!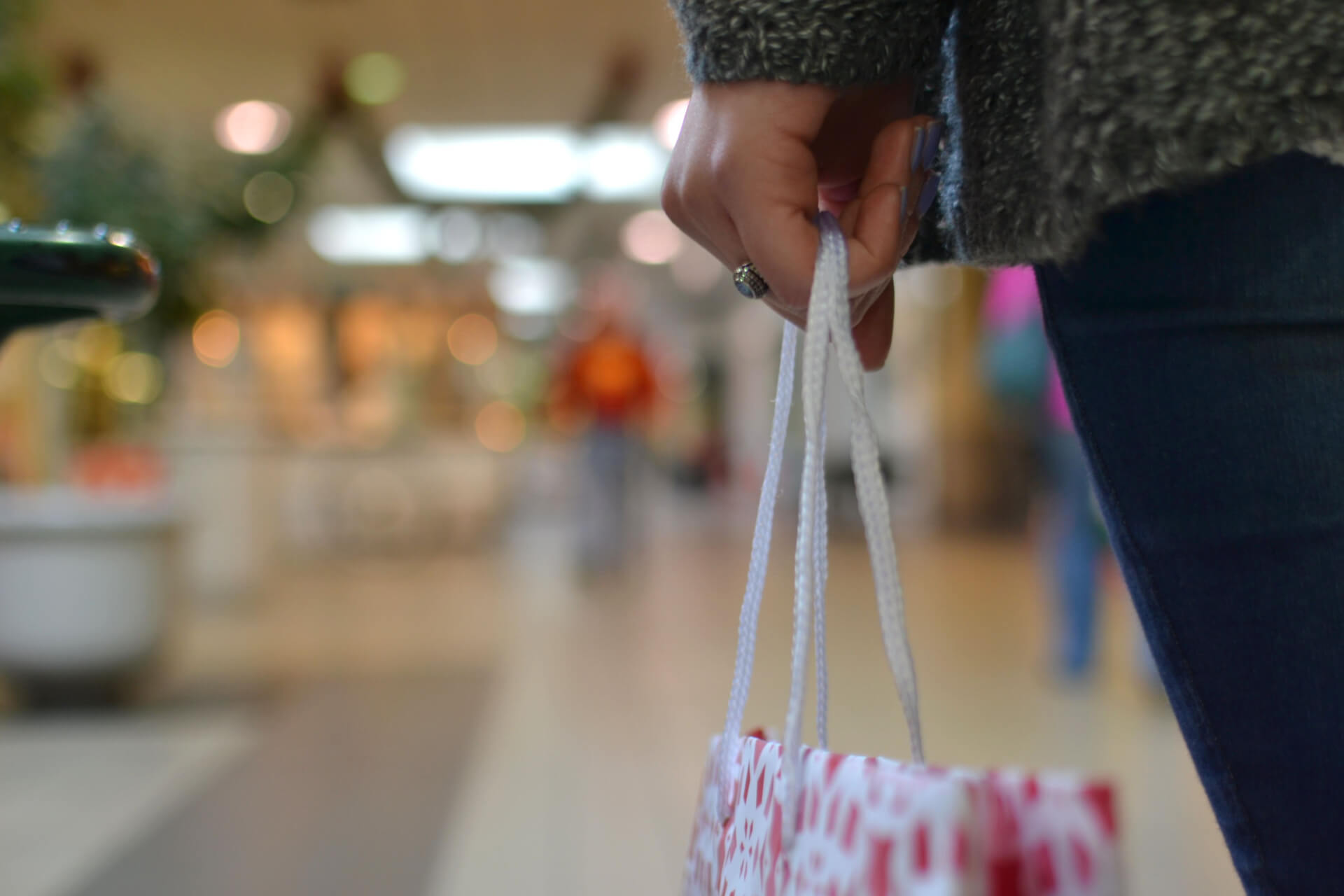 Promotional bags are highly functional
When choosing promotional items for your marketing campaign, promotional bags, especially branded eco-friendly bags, are a functional choice! People are more likely to use a product they have a use for, and bags are used on a daily basis for carrying a number of different items from A to B. People tend to hold onto eco-friendly bags for quite some time too, as they are built to last – so your brand awareness is reaching more people for longer periods of time, as opposed to a one-use item.
The right bag design can make useful for a host of reasons
Eco-friendly bags don't just have to be limited to food shopping. With the right design, people will want to use them for a multitude of different reasons, from branded bags for retail, to sports and leisure, to the daily commute. This further widens your audience and potential reach.
Environmental advantages to reusable bags
Nowadays, the environment is increasingly on everyone's mind and how to do their bit to help improve the world we live in. Promotional products that serve this purpose have become a greater commodity with an increased incentive for all who use them to do better. At PromoTrade, our eco-friendly bag offering comes with options using; natural materials bags, in a combination of cotton and cork; as well as our RPET bags, which contribute to reducing the emission of plastic to our planet; we also have RPET bags with gussets to hold a greater amount. 
So, there you have it. With branded eco-friendly bags are the perfect way to build brand awareness. Their lifespan means they are the affordable choice for your campaign, and the right choice for the environment. If you are in the market for some promotional printed bags, be sure to take a look at our full bag range. And if you need any help deciding what trade only promotional products are right to resell to businesses, don't hesitate to contact us on 08456 17 16 15 or email: sales@promotrade.co.