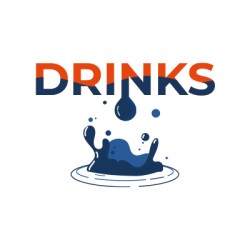 Drinks
Welcome to our drinks range!
At PromoTrade.co drinkware is one of our most popular promotional products. Our classic, high quality bottles and travel mugs can cater for any requirement.
We have a range of different bottles that are suitable for keeping your drinks hot and cold.
You can find our drinks range below. If you have any questions, please feel free to contact a member of the team. We will be happy to assist you.