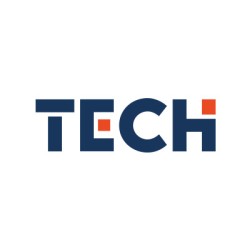 Tech
Welcome to our tech range!
In Today's World our phones go with us everywhere. Our Tech Range can help your branding go everywhere too with practical items that can be used every day such as chargers, power banks, phone accessories & more
You can find our tech range below. If you have any questions, please feel free to contact a member of the team. We will be happy to assist you.