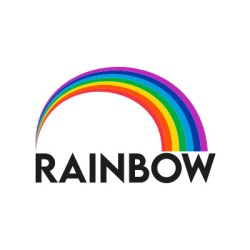 Rainbow
Welcome to our Rainbow Range!
Designed with celebration in mind, our Rainbow Range includes a wide selection of
promotional essentials printed bold, bright & brilliant in the classic colours of the
Rainbow!
You can find our Rainbow range below. If you have any questions or need help with
your enquiry please feel free to contact a member of the team via the details below &
we will be happy to assist you.
Sales@promotrade.co
01628 35 34 35