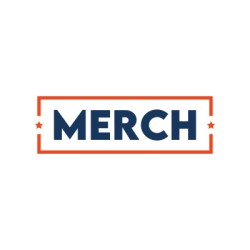 Merch
Welcome to our Merch range!
Are you looking for some general merchandise or even something outside the box?
Our promotional Merch category is the perfect place to browse & look for ideas.
Includes: active products such as sunglasses and fans, badges, beauty products, car
products, pet/dog products, event items, keyrings, tools, toys & wristbands.
You can find our Merch range below. If you have any questions or need help with your
enquiry please feel free to contact a member of the team via the details below & we
will be happy to assist you.
Sales@promotrade.co
01628 35 34 35