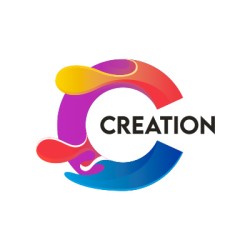 Creation
Welcome to our Creation Range!
If you are looking for bespoke customisation & pantone matching you have come to the
right place. Our creation range is designed to make those complex custom enquiries
much easier for our customers. With a wide range of customisation options available
for each product and a designated place to go straight away to bring your ideas to life,
Our creation is your solution!
You can find our Creation range below. If you have any questions or need help with your
enquiry please feel free to contact a member of the team via the details below & we will
be happy to assist you.
Sales@promotrade.co
01628 35 34 35