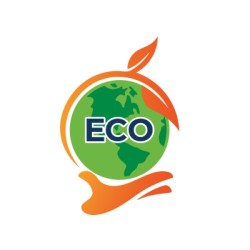 Eco Friendly Products
The Eco Range - at PromoTrade we understand that every business has a part to play in their respective industry to contribute to moving towards a more eco-friendly & sustainable future.
Our eco-friendly & sustainable products are constantly at the forefront of our plans, moving forward as a business we plan to grow the range, ensuring we play our part.
If you have any enquiries, please contact a member of the team by emailing us at Sales@promotrade.co.
Alternatively, you can call us on 01628 35 34 35 and we will be happy to help you.