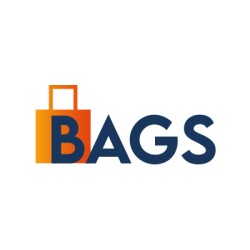 Bags
Welcome to our bag range!
Bags are an ideal promotional item to get your branding on show with everyday use or to pack together give-away bundles. We have a wide range of bags, in different designs & materials, all with full branding capabilities.
You can find our bag range below. If you have any questions, please feel free to contact a member of the team. We will be happy to assist you.