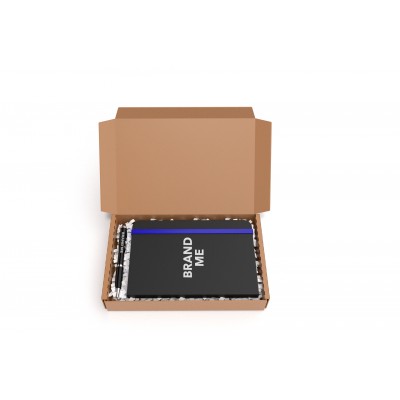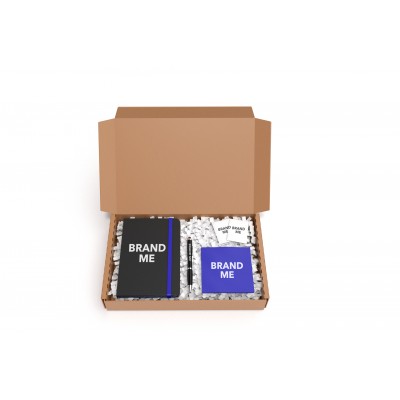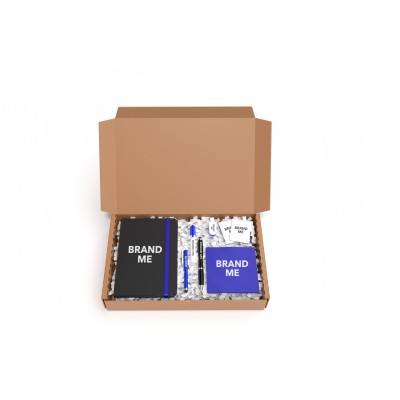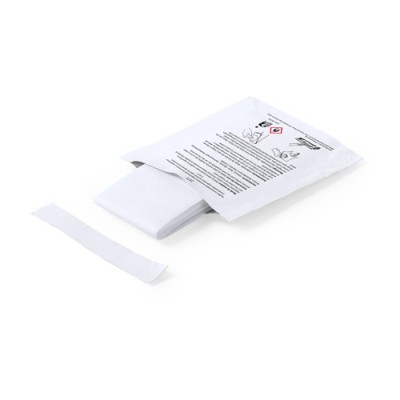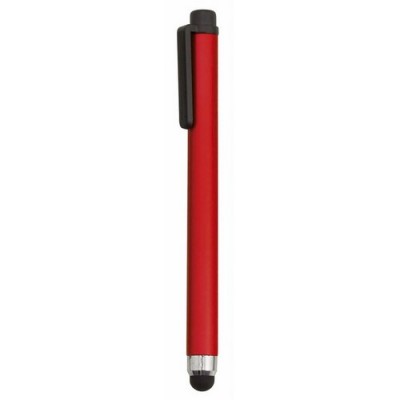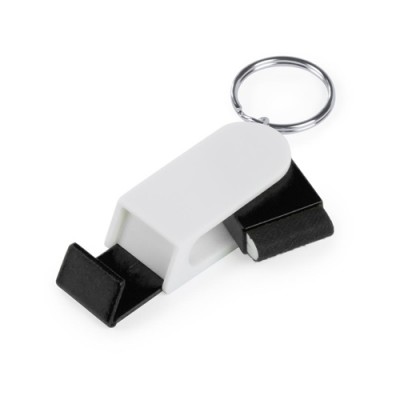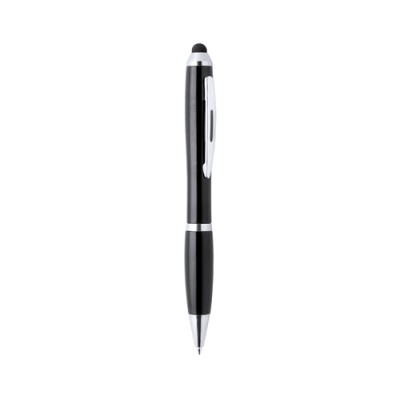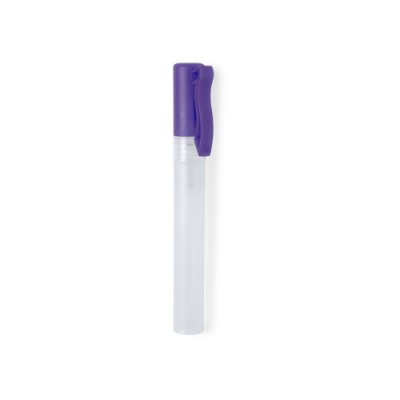 Please log in to view your pricing options.
New Customer
No login? No Problem! Join the Promotrade family today for a great selection of products and prices.
This MerchBox has all the tools to help assist with the transition of going back to work. The products have also been carefully picked to help keep the user safe during this time.

Each Product can be branded with any 1 colour print logo, making each pack unique to the company. Each product is available in a wide range of colours allowing you to coordinate the colours of the product or match your brand colours.

Products within the Ultra Pack:
Japan Notebook - The Japan Notebook has a soft touch cover which is in an elegant black and made from PU leather. Contains 80 plain sheets with colour matched edges to the elastic band. Comes with a fabric bookmark.
Hawaii Stylus Pen - Multifunctional stylish ball pen. This pen also has a stylus built into the top, allowing for the user to use this instead of coming into contact with some surfaces or buttons. Available in a wide range of bright colours with a smooth finish. Twist action mechanism.
Tubular Bandana - High quality, multifunctional garment made from soft, elastic polyester. Available in a wide range of colours. Can be worn in a number of ways such as; Face Covering, Bandana, Scarf, Headband and many more.
Anti-Bac Wipes - Wet hydro-alcoholic sanitizing wipes for cleaning and disinfecting hands and surfaces of frequent use (smartphones, shopping cart bars, keyboards...) Manufactured in compostable material and presented in a 2 ml single-dose pack, with a wide printing surface. Alcohol content: 70%.
Stylus - Designed to encourage hygienic and safe behaviour in daily activities that require touching public surfaces (touch screens, ATM keyboards and payment terminals, lifts...). Easy to disinfect after each use, with a black coloured clip and the body is available in a wide range of colours.
Keyring, Phone Stand and Cleaner - Original keychain with smartphone holder in an elegant two-tone coloured finish. With built-in twist mechanism and screen cleaner.
Hand Gel 10ml - Spray for hygiene and skin cleaning in a 10 ml, refillable bottle. Translucent body, with cap available in a wide range of colours and adjustable clip.Solution with 65% alcohol content.

Products within the Super Pack:
Japan Notebook, Hawaii Stylus Pen, Tubular Bandana and Anti-Bac Wipes

Products within the Mini Pack:
Japan Notebook and Hawaii Stylus Pen

All the products are beautifully packed and ready to distribute to the receivers. We also offer Multiple Delivery Fulfilments and send these direct to the receivers for an additional cost.

If you don't like what you see please let us know and we can tailor, the MerchBox to your requirements with our Swapables Scheme.
All Merchboxes are packed into a postal box, which you can choose the colour, with coloured shred to ensure the products do not get damaged when in transit.
Product Materials
Packed in a Cardbaord Box with Card Shred
Artwork Guidelines:
Please contact us for more information