There's no getting away from the fact that any branded merchandise can provide a high marketing impact. Low-cost items printed with your logo on that are relevant and useful to your audience as they go about their day, can provide an instant boost your brand or any marketing campaign.
Car dealerships have been using branded giveaways as part of their marketing and sales promotions for decades. These could be items to promote either the brand of car or the dealership; that are both useful to customers and that reinforce the brand.
Our wide selection of promotional giveaways for car dealers includes air fresheners, ice scrapers, phone chargers, pens, and keyrings. All highly useful items that are sure to be used by your customers long after they drive their new car off the forecourt. PromoTrade have a wealth of experience in supply promotional merchandise for car dealers and for a whole range of businesses and other organisations. Through our resellers you can begin taking your car branding to a new level.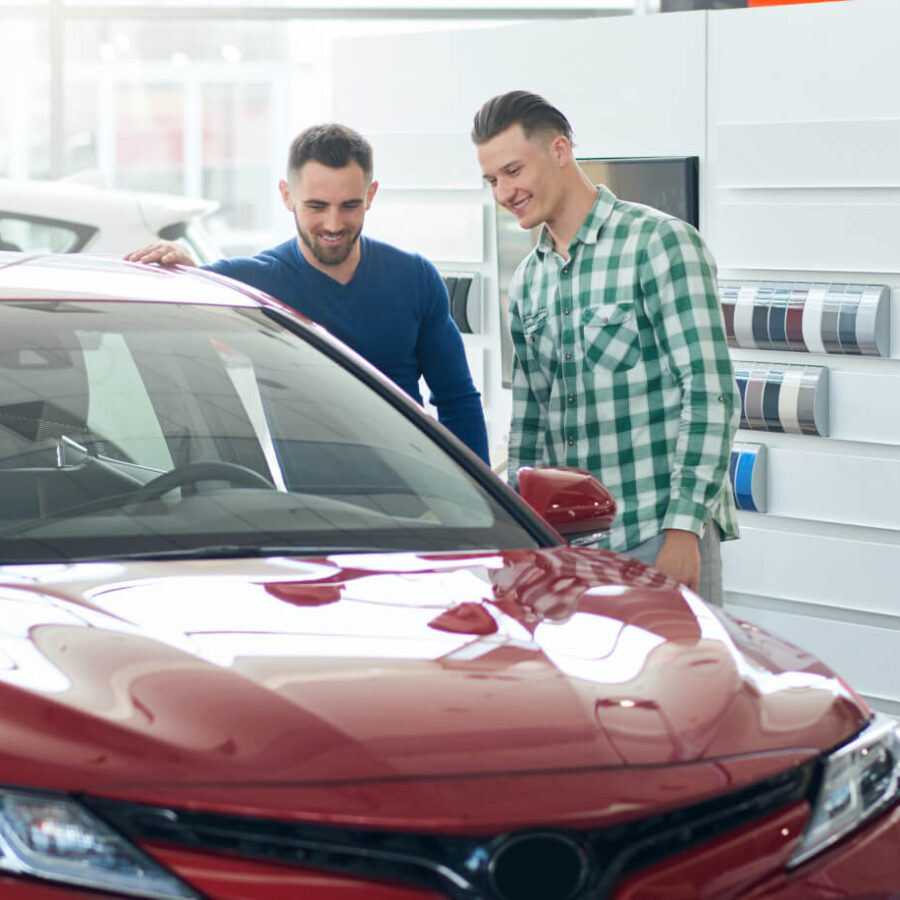 Enquire Now
As a trade supplier of promotional products we supply resellers all over the UK. If you'd like to become a reseller or create your own promotional goods please speak to our team who would be delighted to help you. Take your branding a new level.
Contact Us
Most popular automotive themed promotional products
1. Air Fresheners
Freshen up your car dealership marketing with our branded in car air fresheners. They're also a great token gift for valet and car detailing companies.
Promotional car air fresheners are low cost and are ideal for most budgets. Air fresheners are easily stored and long lasting so even more savings can be made from buying in bulk.
2. Phone Chargers
A highly useful and visible promotional product for cars that a perfect to giveaway with new cars and at local events and exhibitions. In car phone chargers are most useful for people who spend a long time on the road and are ideal for your business customers.
3. Keyrings
Promotional keyrings are another great option if you're working to a tight marketing budget. Keyrings are available in a large range of shapes and styles and will be carried around by your customers wherever they go.
Why not double up on their versatility with bottle opener keyrings, trolley coins, or torches?
4. Ice Scrapers
A practical and reliable motoring promotional product. Branded ice scrapers will be used all winter long on icy mornings before your customers set off on school runs or their daily commute. Ice scrapers are easily stored in a car ready to be used.
They're ideal promotional products for garages, petrol stations, and motoring exhibitions.
5. Phone holders
In car smartphone holders can be clipped to the air vent to provide easy access to the phone screen. They're highly useful if your customers are using satellite navigation on their phones or streaming music whilst on the go. They're also adjustable to ensure they fit virtually any phone.
Your company logo can be printed on the flat surface the phone sits on making your branding highly visible on every journey.
6. Pens
Always the most popular promotional product regardless of the industry. The range of options is wide, anything from low cost to luxury branded pens which are ideal for high end car dealerships. You could also include a branded notepad and folder to create a high-quality package of products for your customers.
7. Branded locking wheel nut bags
Any car with alloy wheels will have its own unique wheel nut which usually lives in the glove compartment. It's the perfect opportunity to increase your brand exposure whilst also providing a highly useful item.
Some promotional product options
FAQs Of Car Dealership Promotional Products
1. What are car dealership promotional products?
Car dealership promotional products are useful branded items to give to your customers. Promotional giveaways are effective in any industry but especially in automotive sales there are a host of products customers will use again and again.
As a car dealership you can giveaway products such as keyrings, car phone chargers, ice scrapers, air fresheners, and many more items, all printed in your brand colours with a logo and your chosen marketing messages.
2. Why should car dealerships use branded merchandise?
When you provide a free branded giveaway to customers you not only add value to any sale; providing useful items will also mean your branding is seen many times over.
Both customers and staff will benefit whilst also giving your business excellent exposure as they both go about their journeys.
3. Are promotional products effective?
When you had? a high-quality promotional product to a customer or potential client you ensure they will be reminded of your brand each time they pick it up. Providing you choose the right products it will likely stay with them whether that is in their cars, at the office, or as they travel.
Creating branded products can be far more cost effective than a big budget advertising campaign. They're ideal for small businesses who don't have the resources for large campaigns to achieve their goals.
4. How can promotional products fit into your car dealership marketing?
Sometimes you need to think out the box and get creative with your marketing. Car dealerships who pitch themselves as open and honest will gain the trust with local buyers. Any business customer of consumers? love free gestures and spontaneity. Useful and high-quality giveaways allow car salesmen to get ahead of the local competition.
5. Do car buyers like branded giveaways?
Saying that people like receiving free things isn't that much of a revelation. However, what if we told you that 89% of people who can remember the name of a company that has given them a promotional product for up to 2 years?
Plus, 58% of people say they have kept a useful promotional gift for up to 4 years.
If you give your customers quality promotional items, you will get their individual attention. They will remember your business and use the products on every journey, giving your brand the opportunity to reach many more people.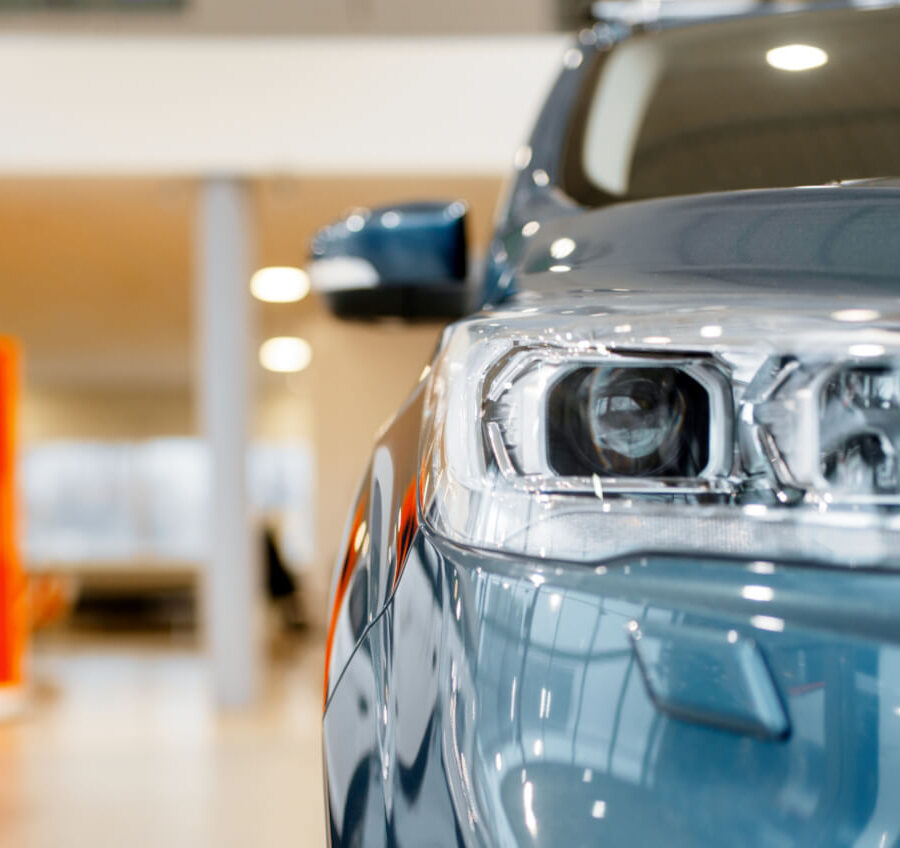 Enquire Now
As a trade supplier of promotional products we supply resellers all over the UK. If you'd like to become a reseller or create your own promotional goods please speak to our team who would be delighted to help you. Take your branding a new level.
Contact Us