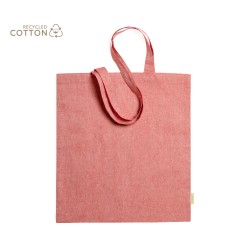 Promo Eco
Eco-Friendly Promotional Products are bigger than they ever have been.
We have such a wide range of Eco-Friendly products from Drinkware to Pens.
Whatever your budget or needs we have an Eco Product for you.
Our eco products are made from a range of different Eco-Friendly materials such as; Cork, Bamboo, Wheat, and Straw.