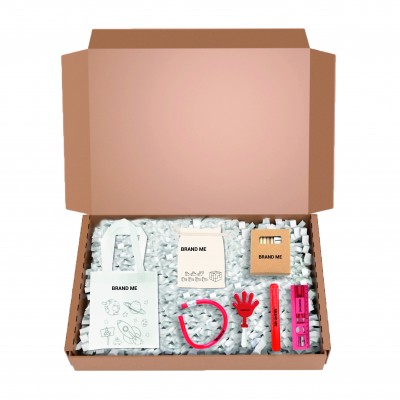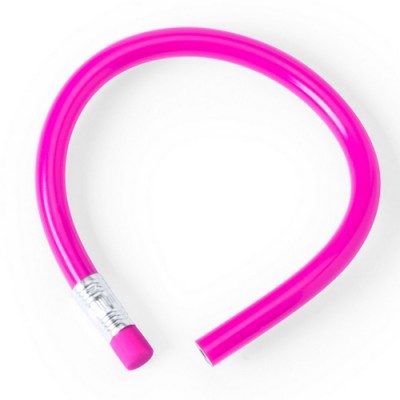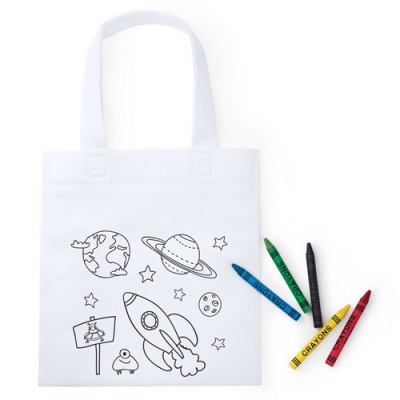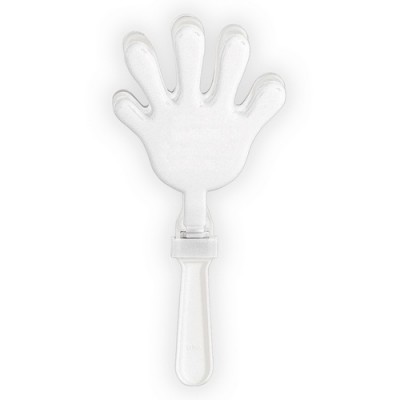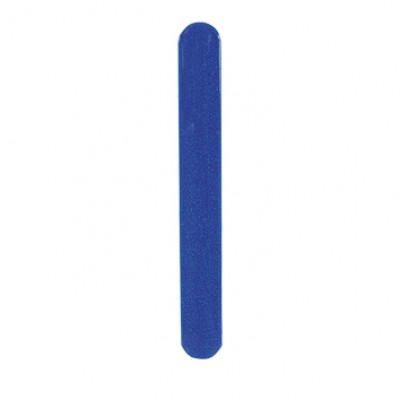 Please log in to view your pricing options.
New Customer
No login? No Problem! Join the Promotrade family today for a great selection of products and prices.
The Playtime MerchBox is a child friendly box filled with activities for children. This MerchBox is packed with different products to keep young children entertained.

Each Product can be branded with any 1 colour print logo, making each pack unique to the company. Each product is available in a wide range of colours allowing you to coordinate the colours of the product or match your brand colours.

Products within the Ultra Pack:
Colouring Set – This set includes a pad of drawing outlines to be coloured in, a pencil sharpener and 6 wooden pencils in various colours. All packaged in a cardboard box.
Colour It Yourself Bag – A White Non-Woven Bag with a Space Themed design, designed to be coloured in. Comes with a pack of 5 Crayons.
Stationary Ruler Set – A 5 Piece stationary set including 2 Black Pencils, an Eraser, Pencil Sharpener and presented in a ruler box with compartments.
Low Cost Snap Band – Snap on Wristband, simply slap the band and make it curl! Available in a range of bright colours and comes in one size.
Skill Game – 3D Skill Game, made from wooden blocks in various bright colours, these can be used to make a cube or as building blocks. Packed in a polyester bag.
Bendy Pencil – Flexible Pencil made from soft PVC. Available in a range of colours and comes with a matching eraser.
Hand Clapper – Plastic Hand Clappers, simply shake the clapper to make noise! Available in a range of colour combinations.

Products within the Super Pack:
Colouring Set, Colour It Yourself Bag, Stationary Ruler Set and a Low Cost Snap Band.

Products within the Mini Pack:
Colouring Set and a Colour It Yourself Bag.

All the products are beautifully packed and ready to distribute to the receivers. We also offer Multiple Delivery Fulfilments and send these direct to the receivers for an additional cost.

If you don't like what you see please let us know and we can tailor, the MerchBox to your requirements with our Swapables Scheme.

All Merchboxes are packed into a postal box, which you can choose the colour, with coloured shred to ensure the products do not get damaged when in transit.
Product Materials
Packed in a Cardbaord Box with Card Shred
Artwork Guidelines:
Please contact us for more information