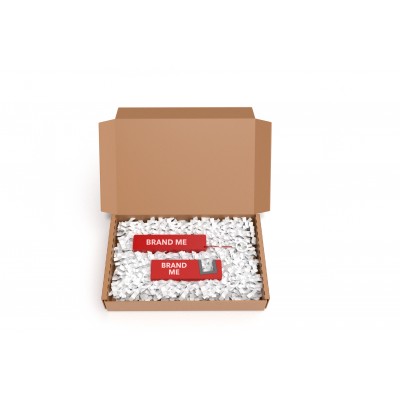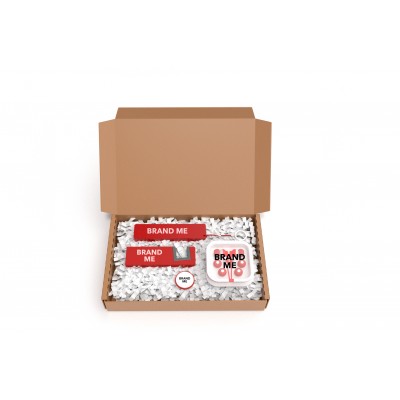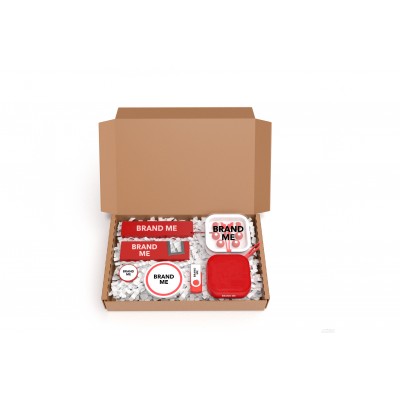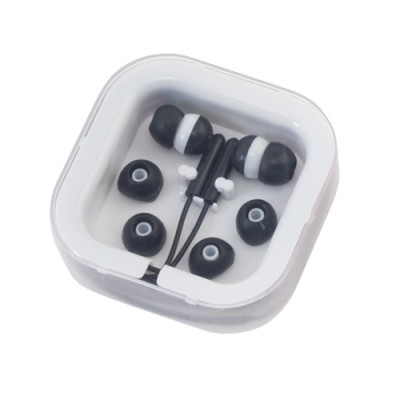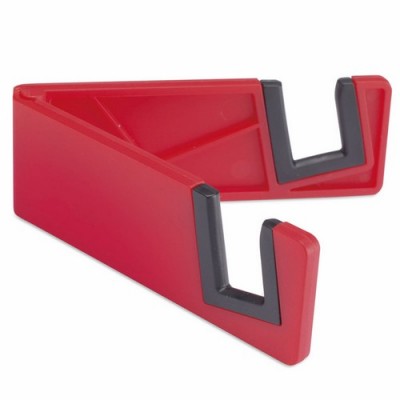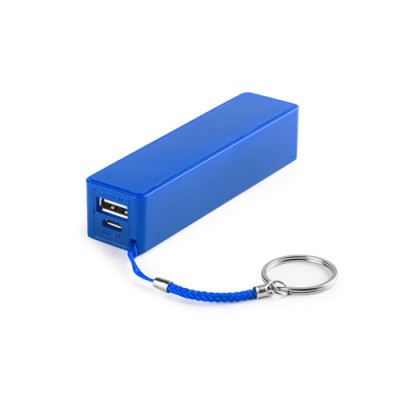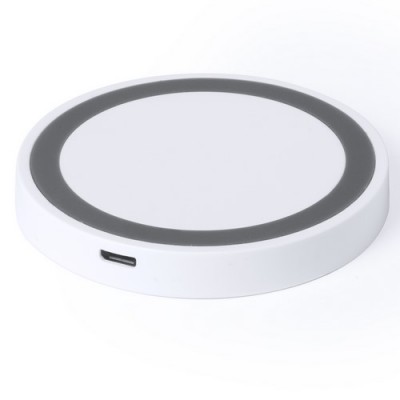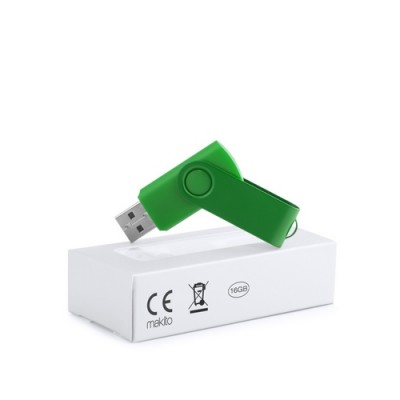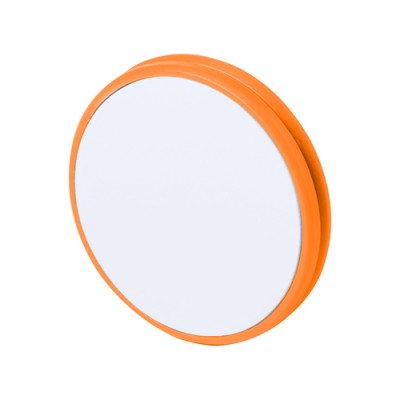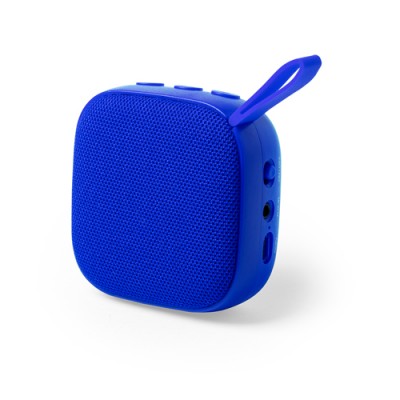 Please log in to view your pricing options.
New Customer
No login? No Problem! Join the Promotrade family today for a great selection of products and prices.
This MerchBox is filled with the best Tech products for on the go. The variety of products within this box is fantastic and covers all varieties needed.

Each Product can be branded with any 1 colour print logo, making each pack unique to the company. Each product is available in a wide range of colours allowing you to coordinate the colours of the product or match your brand colours.

Products within the Ultra Pack:
Powerbank with Keychain – 1,200 mAh, Powerbank with a matching keychain. This Powerbank has a charge cycle of 500 charges. It has a USB Output and Micro USB Input. Cable is included. Available in a wide range of bright colours.
Phone Stand - A holder for a Mobile Device with folding legs and PVC Non-Slip Grips. Ideal for a Phone or Tablet.
Headphones in Case – Practical and comfortable earphones with a 3.5mm jack connection. Presented in an elegant case with spare pads.
Pop Stand – This is a Multifunctional product that acts as a Phone Stand and a Phone Holder which is perfect for taking selfies. Simply stick it to the back of your phone and it's ready to use!
Circular Wireless Charger – Wireless Charger comes with a LED charge status indicator and a non-slip base. Compatible with wireless charging technology products. Cable included. Available in white with a range of different coloured detailing.
Eyla Speaker – Fantastic compact Bluetooth speaker available in bright colours. Has a Bluetooth 5.0 Connection, it delivers 3W of power. Also has a FM Radio Function as well as a Auxiliary input. Micro USB charging cable included.
Kaja USB – 16GB USB Stick with a twist mechanism closure. Available in a range of bright colours.

Products within the Super Pack:
Powerbank with Keychain, Phone Stand, Headphones in Case and a Pop Stand.

Products within the Mini Pack:
Powerbank with Keychain and Phone Stand.

All the products are beautifully packed and ready to distribute to the receivers. We also offer Multiple Delivery Fulfilments and send these direct to the receivers for an additional cost.

If you don't like what you see please let us know and we can tailor, the MerchBox to your requirements with our Swapables Scheme.
All Merchboxes are packed into a postal box, which you can choose the colour, with coloured shred to ensure the products do not get damaged when in transit.



Product Materials
Packed in a Cardbaord Box with Card Shred
Artwork Guidelines: Please contact us for more information