Pedal to the Metal MerchBox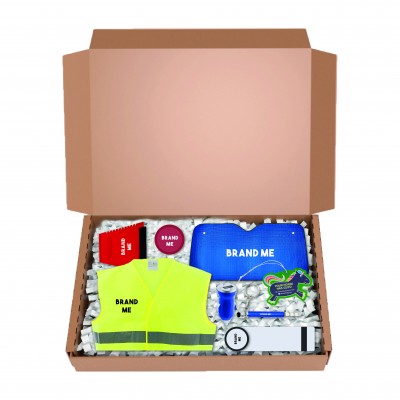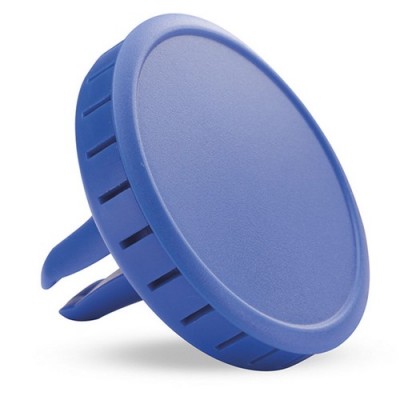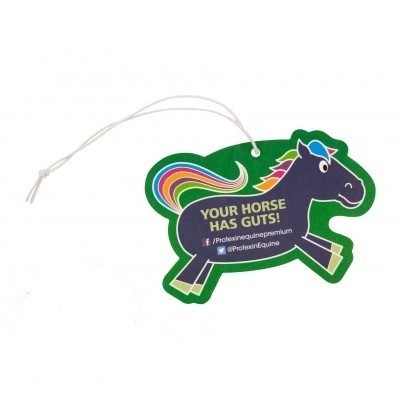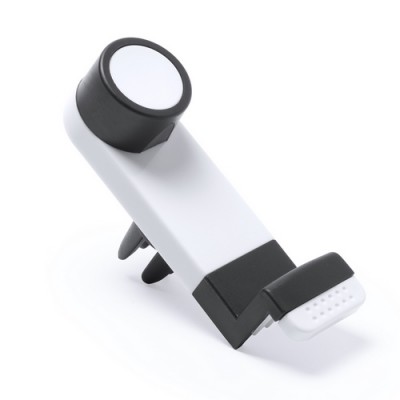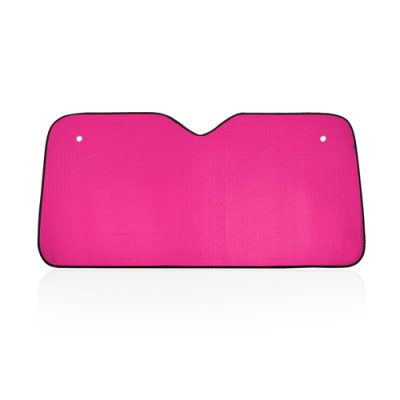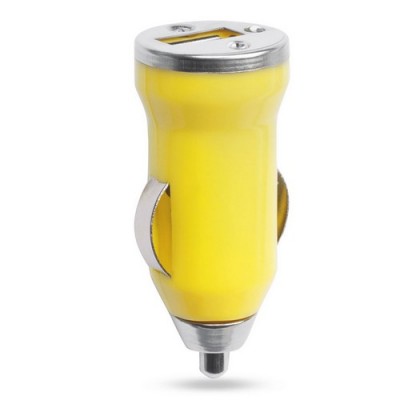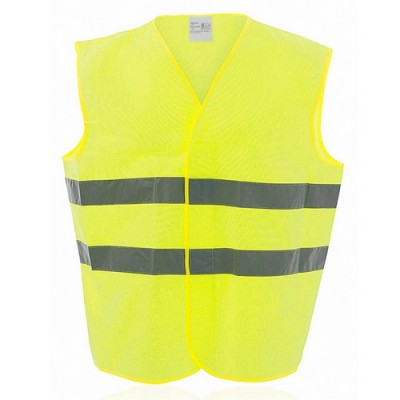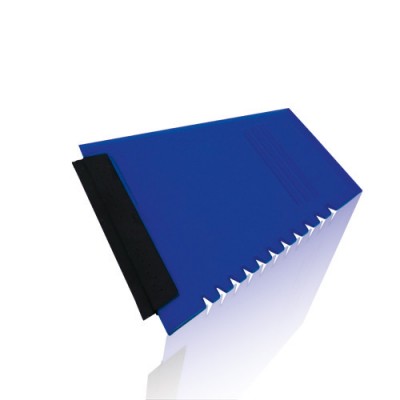 Please log in to view your pricing options.
New Customer
No login? No Problem! Join the Promotrade family today for a great selection of products and prices.
This MerchBox has been created with you and your car in mind. The products which are within this MerchBox are all the perfect partners for your car and all compliment each other really well. Perfect MerchBox for Garages, Car Leasing Companies, Car Events or even Car Dealerships.

Each Product can be branded with any 1 colour print logo, making each pack unique to the company. Each product is available in a wide range of colours allowing you to coordinate the colours of the product or match your brand colours.

Products within the Ultra Pack:
Car Air Freshener - New and Improved Car Air Freshener with a longer lasting fragrance! Forget stock shapes - we specialise in bespoke! Includes full colour print to both sides, elasticated hanging loop in a choice of colours and a range of fragrances to choose from. Individually Packed in a Heat Sealed Bag with a Warning Label.
Ice Scraper - Ice scraper in resistant, colourful material. One edge is jagged to help scrap the ice and comes with a sponge cleaning accessory.
Clip On Air Freshener - Lemon scent air freshener for air vents in vehicles. Available in a variety of colours and printed full colour with a doming logo.
USB Car Charger Port - USB charger for car cigarette lighter. 1,000 mA charging capacity. Available in bright colours with metallic details. Comes with LED charge indicator.
Sunshade - Sunshade in aluminium with bubble on both sides in a varied range of bright metallic colours. Size 130x60cm, with metal reinforcement rings, two suction cups for adjustment and presentation unfolded for easy printing.
Pressure Gauge - keychain pressure gauge for tyres with aluminium body in bright and in varied colours.
Hi-Vis Vest - High visibility reflective vest, approved according to CE safety regulations. With double reflective strip around the body and Velcro closures. One size fit all. For adult.
Car Phone Holder - Holder for smartphone with minimalist design and in elegant bicolour finish. With fixing system for car ventilation grille and front circular pad especially designed for pad printing.

Products within the Super Pack:
Car Air Freshener, Ice Scraper, Clip On Air Freshener and a USB Car Charger Port.

Products within the Mini Pack:
Car Air Freshener and an Ice Scraper.

All the products are beautifully packed and ready to distribute to the receivers. We also offer Multiple Delivery Fulfilments and send these direct to the receivers for an additional cost.

If you don't like what you see please let us know and we can tailor, the MerchBox to your requirements with our Swapables Scheme.
Product Materials
Packed in a Cardbaord Box with Card Shred
Artwork Guidelines:
Please contact us for more information