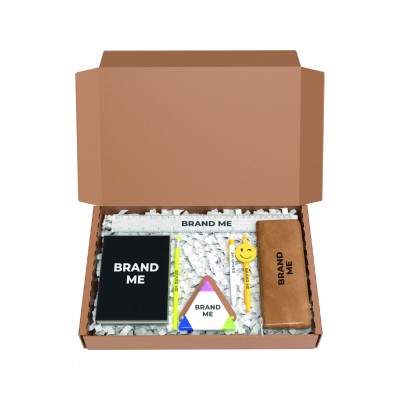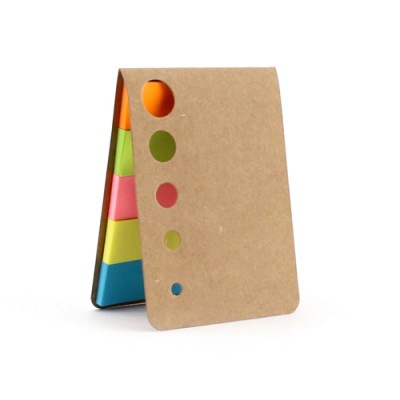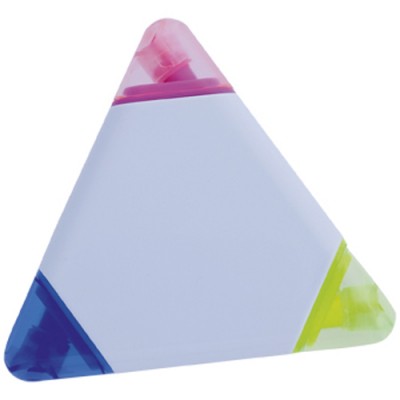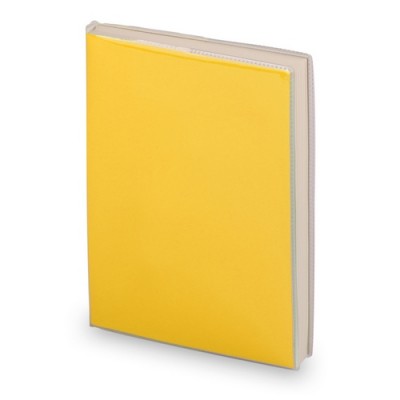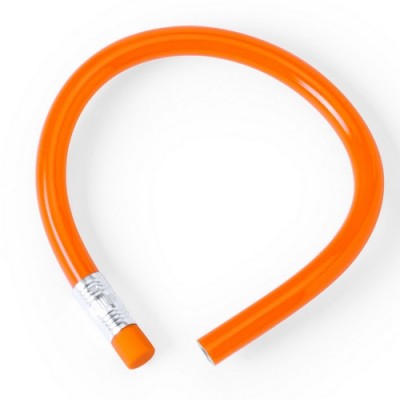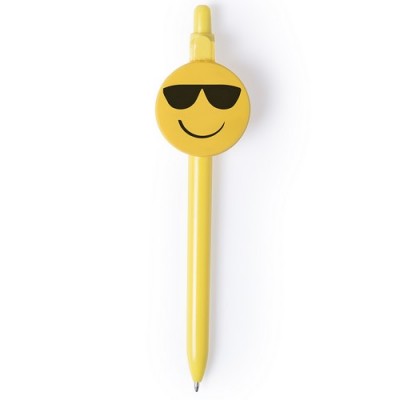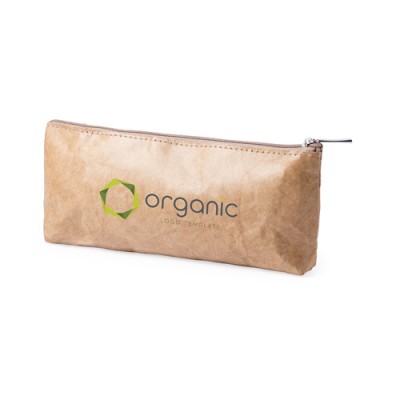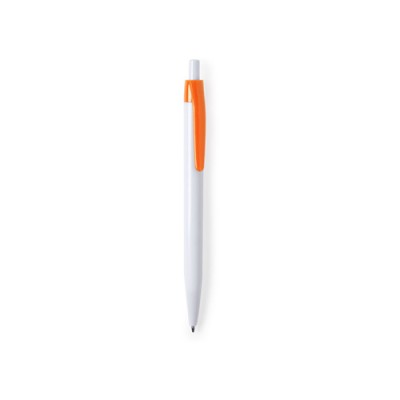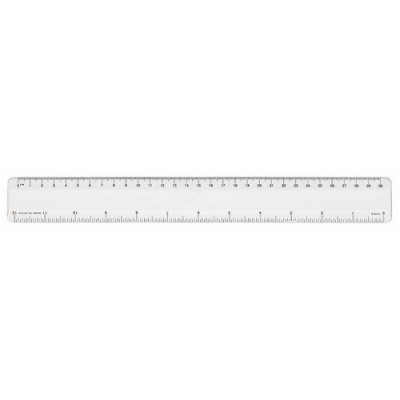 Please log in to view your pricing options.
New Customer
No login? No Problem! Join the Promotrade family today for a great selection of products and prices.
The perfect MerchBox filled with all the necessities for going Back to School. This stationary filled MerchBox is like no other, bursting with creative, fun and child friendly products which will are ideal for going back to school.

Each Product can be branded with any 1 colour print logo, making each pack unique to the company. Each product is available in a wide range of colours allowing you to coordinate the colours of the product or match your brand colours.

Products within the Ultra Pack:
Malta Notebook – A mini glossy finished notepad with soft touch cover. Has 100 Blank sheets and a PVC Cover. Available in a wide range of bright colours.
Bendy Pencil - Flexible Pencil made from soft PVC. Available in a range of colours and comes with a matching eraser.
Emoji Pen – This is a ball point pen like no other! With a choice of 4 different Emoji Head Designs on the front.
Tri-lighter – A Three Colour fluorescent highlighter with a triangular body in white with a glossy finish.
Ruler – 30cm Transparent ruler. With measurements in Centimetres and Inches.
Post It Notes – Triangular design Post It Note block. 20 White Medium Size Sticky Notes and 60 Small Sticky Notes in 3 different colours. The cover is made from recycled cardboard.
Barcelona Pen – A classic ball point pen, with push up mechanism. Available in a two-tone colour scheme with a white body and the clip in colour. Blue ink only.
Paper Pencil Case – Pencil case made from natural resistant paper fibres, with a chrome zip closure.

Products within the Super Pack:
Malta Notebook, Bendy Pencil, Emoji Pen, Tri-lighter and a Ruler

Products within the Mini:
Malta Notebook, Bendy Pencil and an Emoji Pen

All the products are beautifully packed and ready to distribute to the receivers. We also offer Multiple Delivery Fulfilments and send these direct to the receivers for an additional cost.

If you don't like what you see please let us know and we can tailor, the MerchBox to your requirements with our Swapables Scheme.

All Merchboxes are packed into a postal box, which you can choose the colour, with coloured shred to ensure the products do not get damaged when in transit.
Product Materials
Packed in a Cardbaord Box with Card Shred
Artwork Guidelines: Please contact us for more information